Wood-Fired Oven & More
Locally Sourced × Crafted with Love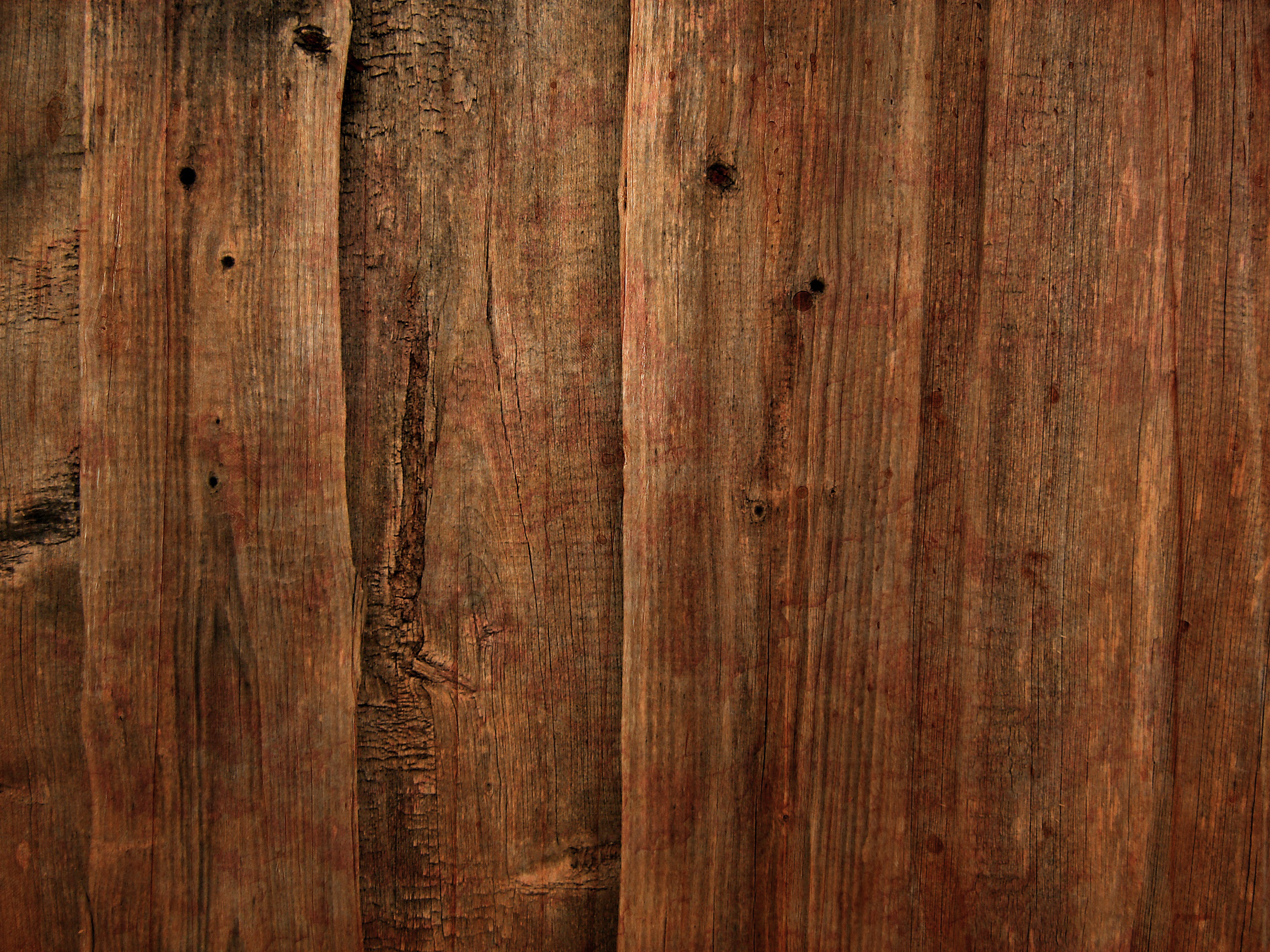 Located in the Laurel Highlands of Pennsylvania, The Brownstone Oven creates artisan food on wheels using a unique wood-fired oven and locally provided produce.
owned by kelly and craig brown
Kelly and Craig Brown first met snowboarding at Seven Springs ski resort. The couple quickly became great friends sharing a love for fresh foods.
It didn't take long for the pair to become more than great friends, Craig who has had a long standing dream of owning a restaurant, and Kelly who has worked in and managed restaurants for over 10 years now decided that a "restaurant on wheels" would be a good option for them.

The couple loves to travel and experience different places and the gourmet foods local to the area. On their recent honeymoon the pair traveled to Portland, Oregon a place informally know as the food truck capital of the world to sample foods from as many of the trucks as possible. With so many options out there it was great to see the booming mobile restaurant business which hasn't completely taken off in the Pittsburgh area. The Browns quickly decided that this would be the best option to serve up gourmet and traditional wood fired fare.
Their love for travel, local ingredients, and a constant change of scenery would not be permitted by the limitations of a traditional pizza shop. The pair love going to seasonal events and festivals so they thought why not make this their living.
Book Us
2016 is filling up quickly! Contact us today to get our truck at your event!
The Brownstone Oven is more than just awesome pizza on wheels. We are passionate about growing our own food, or sourcing it locally if we can't grow it/raise it/butcher it.

We are small, but we like to dream big. We are new, but we have many years of experience behind us. Have a dream or an inspiration? Let's talk. We can make it happen. Contact us today.